Braunstone Frith Primary Academy's Safeguarding Statement  
Braunstone Frith Primary Academy ensures children learn in a safe, caring and inspiring environment. Children are taught how to keep themselves safe, to develop positive and healthy relationships, how to avoid situations where they might be at risk including by being exploited.
The academy works alongside: 'Keeping children safe in education' Statutory guidance for schools and colleges, September 2023 and our 'Child protection policy' in order to fulfil our statutory responsibilities. The academy has a responsibility to share any concerns it might have about a child in need of protection with other agencies and in particular police, health and children's services. Schools are not able to investigate concerns but have a legal duty to refer them. In most instances, the academy will be able to inform the parent/carer of its need to make a referral. However, sometimes the academy is advised by Children's Social Care or police that the parent/carer cannot be informed whilst they investigate the matter. We understand the anxiety a parent/carer understandably feels when they are not told about any concerns from the outset. The academy follows legislation that aims to act in the interests of the child.
Document – Keeping Children Safe in education
If you have any concerns about a child or a child is in immediate danger you can ring Leicester City Children's services on 0116 4541004 or phone the police.
The Academy's Designated Safeguarding Lead is: Deb Hynes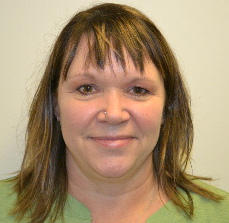 The Deputy Designated Safeguarding Leads are:
Amelia Smith (Executive Head)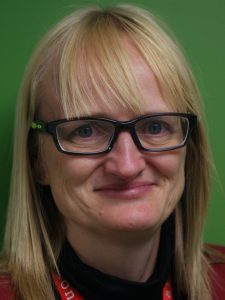 Naomi Grant (Head of school)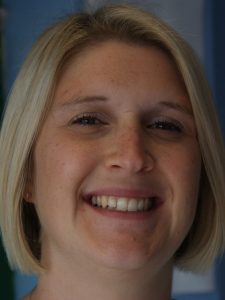 Karen Duggan (Deputy Head)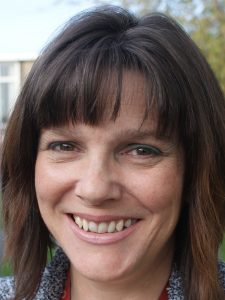 Ed Booth (Assistant Headteacher)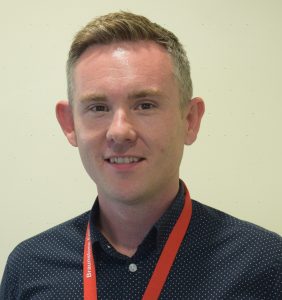 Nic Wittering (Behaviour Mentor)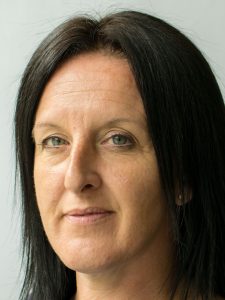 Amanda Harvey (Assistant Behaviour Mentor)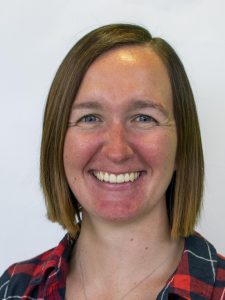 The Safeguarding Governor Link can be contacted via the school office and is:
Izzie Reid Mackay (Chair of Governors)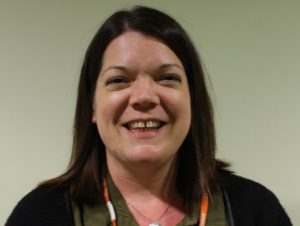 Staff Safeguarding Guidance and Training informs all of the following:
Procedures to safeguard children and young people.
Awareness-raising about abuse in order to overcome barriers to children and young people reporting their concerns.
Helping adults recognise the signs and indicators that might give rise to concern.
How to respond to concerns about abuse of children and young people.
How to respond to concerns about online safety
How to respond to children and young people making an allegation of abuse.
Ways in which adults can raise concerns about unacceptable behaviour by other adults.
At Braunstone Frith Primary Academy we are committed to safeguarding and promoting the welfare of the children in our academy.
We have effective safeguarding procedures in place to support families, children and staff at our school. We have policies in place to ensure the well-being of our children. A copy of our Safeguarding policy is available on our website.
Here are some helpful leaflets:
Safeguarding leaflet for parents
Guidance for schools & colleges on safer working practices
Prevent:
'Prevent is safeguarding people and communities against the threat of terrorism.' There are only a very small number of people who support terrorist activity or are likely to. The vast majority of people in all communities want terrorism prevented and want to play their part as good citizens in helping to make that happen.
If you have any concerns please do not hesitate to contact the Prevent team in Leicester.
Ailsa Coull is the Prevent Co-ordinator in Leicester and can be contacted on 0116 4546923.
Female Genital Mutilation information leaflet
CPOMS
We use an online tool called CPOMS to log any safeguarding / child protection and a range of other issues. All staff are able to log incidents on the system and should use it as fully as possible. The system can also be used to record communications with parents, SEN issues, and much more. All staff need their own personal log in; and senior staff have a wider access to information stored on the system. Only DSL's can access safeguarding information.
Safeguarding – Useful Telephone Numbers
If you have concerns, call Leicester City's Children's Social Care Out of of Hours
0116 454 1004
Police
999
Children's Safeguarding and Quality Assurance Unit, Leicester City Council
0116 454 2440
Duty and Advice Service Centre, Children's Social Care, Leicester City Council
0116 454 1004
Safeguarding in Education, Leicester City Council
0116 454 2440
Local Authority Designated Officer (LADO)
0116 454 2440
Leicester Safeguarding Children Board
0116 454 6520
NSPCC Helpline
0808 800 5000
Childline
0800 1111