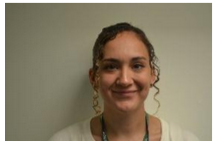 My name is Ria McMullan and I am the Family Support Worker here at school.
I am in school every day: 8.30 am – 4.00 pm. Please telephone or ask at the school office to make an appointment.
Support I can offer:
Behaviour advice
Routines
Rules/Boundaries
Family life
Bereavement support
Toileting tips
Some health tips
I can also offer further advice or sign posting to support for:
Benefit advice
Financial advice
Housing advice
Health related issues
Domestic violence
Charity / Food bank referrals
If you need any help or advice on any of the above things then you can ring me on the schools telephone number – 0116 2872487 or pop into reception and leave me a message.