On Tuesday 22 November 2022 we welcomed the local community to Braunstone Frith Primary Academy to experience Real LiFE learning in action.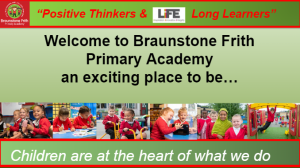 A short presentation from the Headteacher Mrs Smith introduced the evening:
Pupils from across the school demonstrated the Real LiFE curriculum that the school offers. The REAL LiFE Curriculum is learning with an authentic outcome. This enables children to develop and apply knowledge and skills from other areas of the curriculum and effect real change through an authentic outcome on their world. For example designing T-shirts and putting on a fashion show or campaigning for a safe crossing on Tatlow Road to local councillors.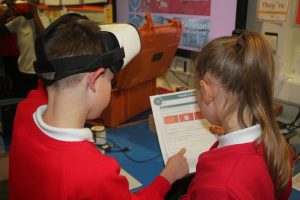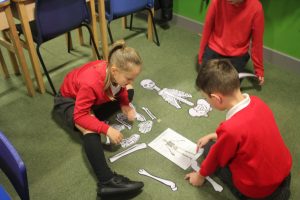 Visitors were wowed  when they wore Virtual Reality headsets which allowed them to explore the blood and skeletal systems in the body. The VR headsets also enable children to visit places around the world from their classrooms.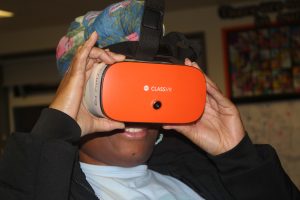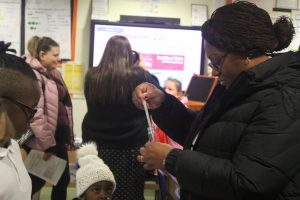 Pupils next demonstrated their skills at catching and throwing, highlighting different areas of the P.E. Curriculum taught.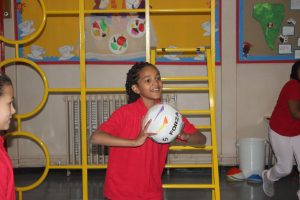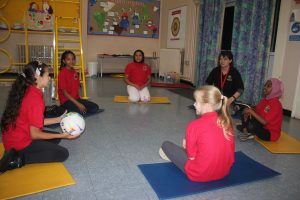 As it was dark and windy, Foundation Stage had set up examples of their outdoor learning inside, for parents and children to try. Parents were delighted to take home a bulb that their children had planted.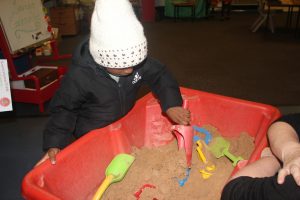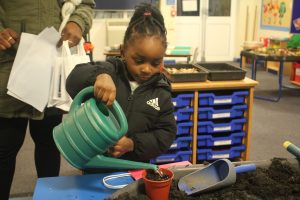 We, at Braunstone Frith Primary Academy, are proud to be a No Outsiders School which sees us celebrate diversity and are committed to the principles of inclusion and equality. Our Inclusion Team shared this with visitors along with the range of support on offer at Braunstone Frith Primary Academy including the Uniform Swap Shop.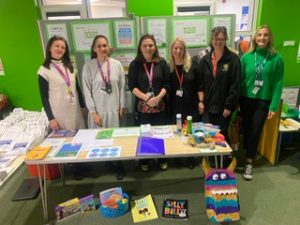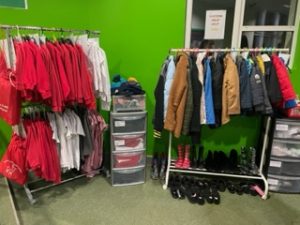 It was great to see past pupils come along and they who joined in the activities such as art and music on the steel pans.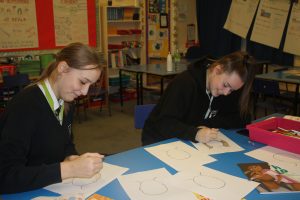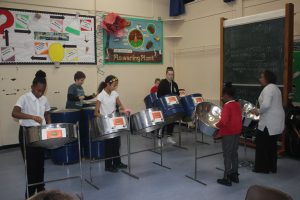 The evening was a wonderful opportunity to meet the local community and show them what pupils experience at Braunstone Frith Primary Academy.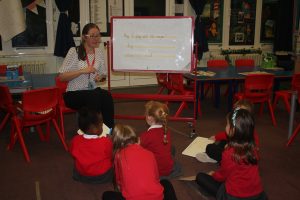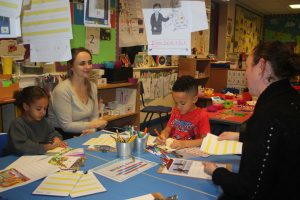 Pupils were proud to showcase their learning to prospective parents and the wider community.