Staff at school will always try to keep parents informed of the progress children are making. This usually happens at parents evenings and open afternoons and sometimes through telephone calls and meetings.
There are times when parents will want to talk to someone in school about their child. If you wish to discuss any issues the first person you need to speak to is your child's class teacher.
If this is not possible, you could speak to the phase leader for the year group.
Mrs Duggan for Foundation Stage and Safeguarding
Mrs Patel for Key Stage 1
Mr Booth for Years 3 and 4
Mrs Grant for Years 5 and 6
The next step after our phase leaders would be our Deputy Headteacher, Mrs Grant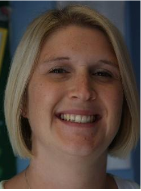 If there is something that the Deputies need some help in sorting, they would ask the Headteacher, Mrs Smith, to step in.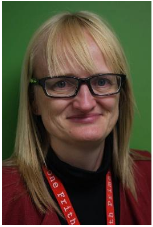 Our Family Support Workers, Miss McMullan & Mrs Harvey, our SENCO, Mrs Jeffery and our Behaviour Mentor Miss Wittering, are also happy to meet with parents and help out when they can.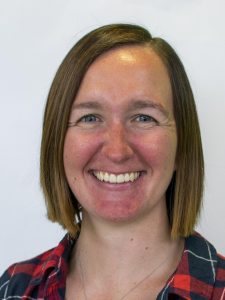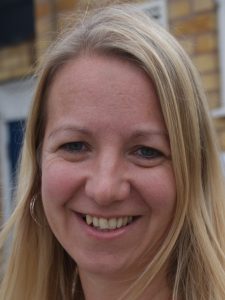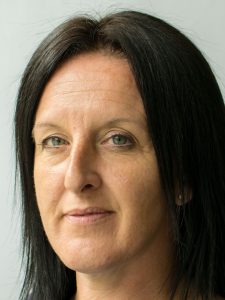 As stated above, Mrs Duggan is the Phase Leader for Foundation Stage. Mrs Smith and Mrs Tonks teach in Busy Bees, Miss Barrett & Mrs Duggan teach in Fabulous Frogs and Miss Fitzgerald & Mrs Carlisle teach in Happy Hedgehogs.

Mrs Patel is the phase leader for Years 1 and 2. Mrs Pegg is the class teacher for Awesome Otters, Miss Allsopp for Bright Badgers and Mr Jefferies for Clever Foxes, whereas Miss Starmar teaches in Western Park.
Miss Croft teaches in Wise Owls, Miss Freer in Smart Squirrels and Miss Manwaring in Wonderful Woodpeckers

Mr Booth is the phase leader for Year 3. The class teachers are Mr Taylor 3T, Mr Chamberlain (3C) and Miss Brown (3B).

Mr Booth is the phase leader for Year 4. The class teachers are Mrs Glover in 4G, Mrs Scott & Mrs McKinnon in 4SM and Miss Thomas in 4T.

Mrs Grant is the Phase Leader for Year 5. The class teachers in Year 5 are Mr Booth for 5B, Mr Naylor for 5N and Miss Cosby for 5C.

Mrs Grant is the phase leader for Year 6. Mrs Murray is teacher for 6M, Miss Ground for 6G and Miss Mussa for 6M.